Opening of Livewire (China Square)
Opening of Livewire (China Square)

Sportsbuzz@Kranji is relocating to China Square, 51 Telok Ayer Street #03-01 Singapore 048441, on 12 Sep 2020. It will be renamed as Livewire (China Square).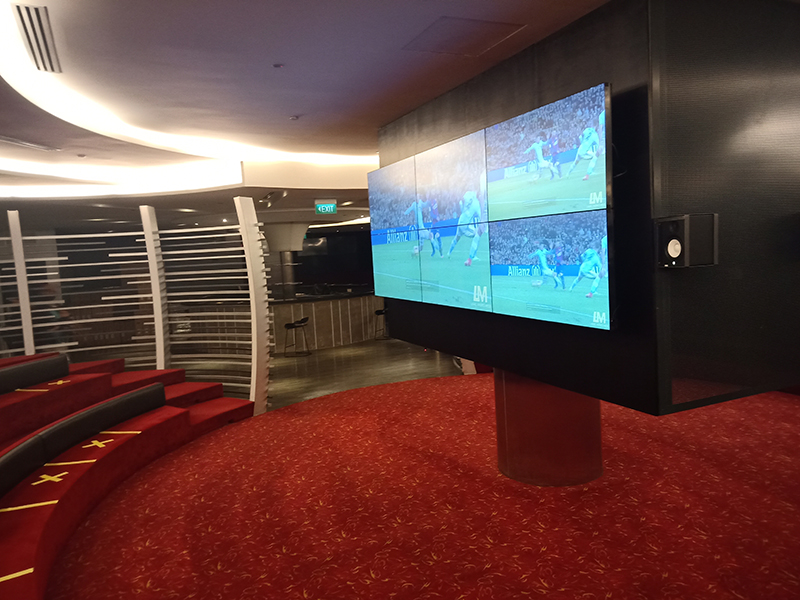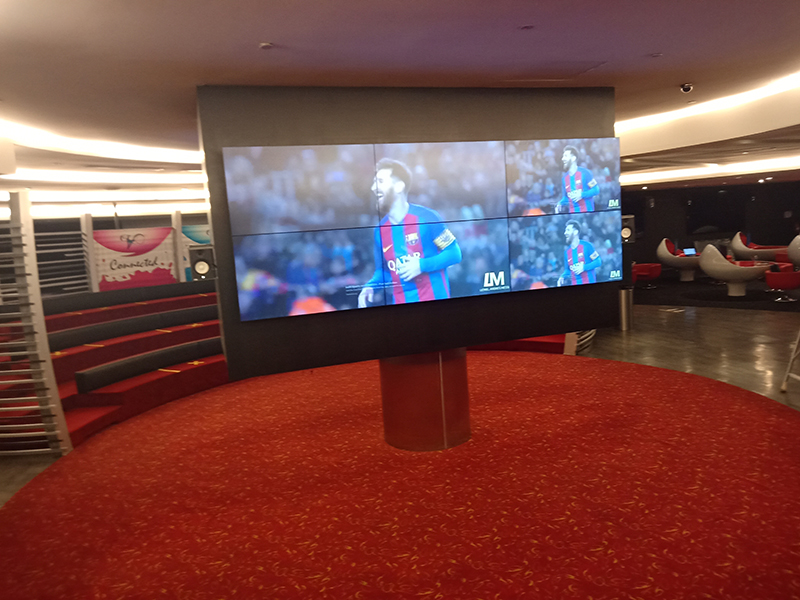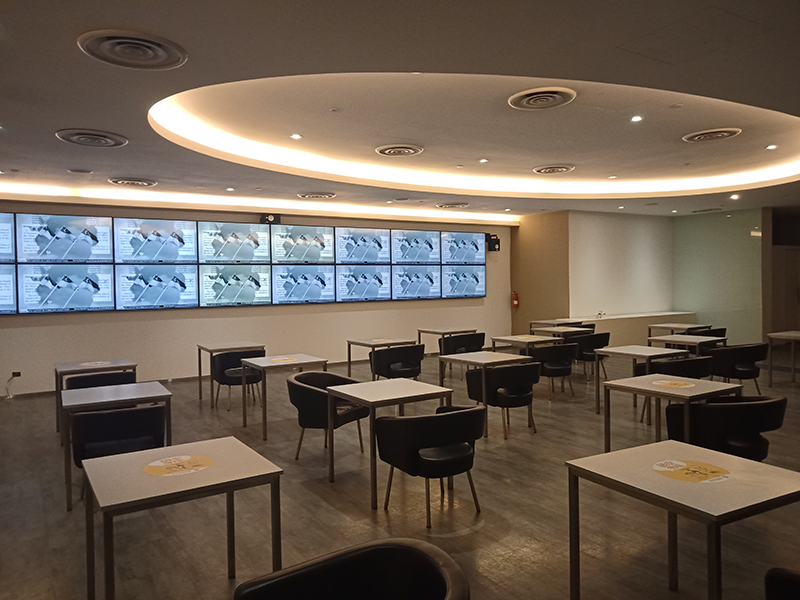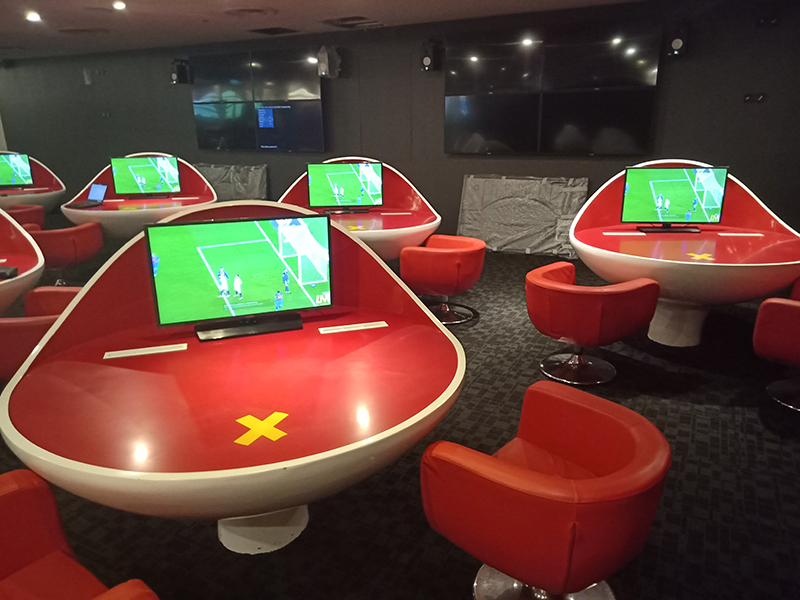 Spreading across 16,000sqft, the floor has been refurnished with more than 60 units of 55 inch TV, and can accommodate 700 guests. Livewire (China Square) is centrally located within the CBD accessible by MRT (nearest station is Telok Ayer on Downtown Line) and bus services.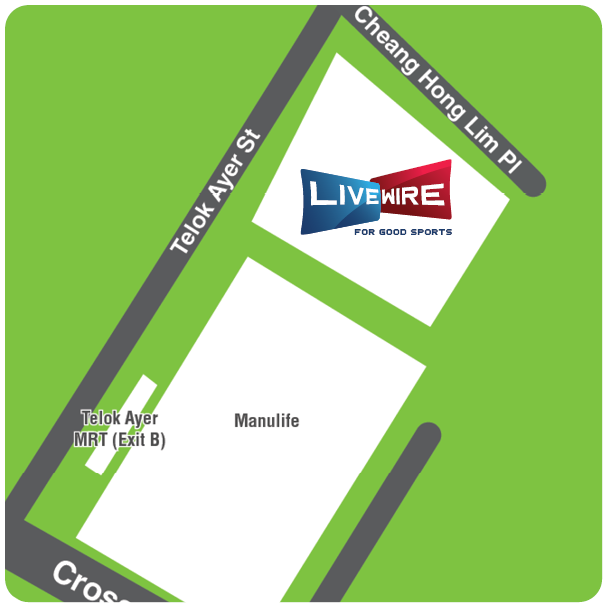 Similar to other Livewire venues, 'live' telecast of football matches are played simultaneously, with the match of the week on a 110-inch screen.
Admission requirements apply.
Due to safe distancing measures, the venue capacity will be capped at 50 per floor daily.